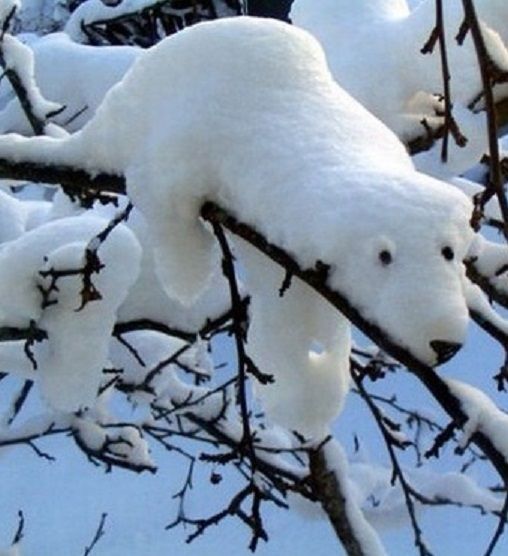 It is the time of the "ice moon" when numbed and frozen soil and biting cold, with wind chill numbers which are often prefaced by a minus sign!
Good News: at Holliday Park members are not shivering and quivering about high heating costs in this, the coldest winter in over 30 years. We're (hides grin) snug and comfortable because our co-operative practices the art of "Frugality" by making prudent economical decisions which keep energy costs as low as possible for the membership.
For example: rather than following traditional sourcing and having constantly higher gas bills using the standard methods provided by Consumers Energy consumption, the Board purchases bulk natural gas after analyzing and comparing the co-operatives usage and the costs for bulk natural gas which a number of reputable suppliers offer. Prices are calculated and then locked in at a specific fixed rate annually. The savings have been extraordinary. These costs are included in the moderate monthly carrying charges which have been increased only 3 times in the 35-plus year history of this fiscally sound, mortgage free community.
**The extreme cold that Michiganders' are experiencing will not drive costs higher for our members due to the savvy and calculated expenditure of stridently budgeted Energy Funding with this bulk gas- fixed cost-program.
For HP members February is often a great month to curl up and hibernate a bit like bears, staying warm and cozy, comforted by the knowledge that your co-op energy resource dollars are being stretched thanks to the very frugal corporate mind-set which is working just for you!
** Please note that a monthly carrying-charge is less than $300 (which includes heat and gas charges) at this middle-income cooperative. No government subsidy here—-but more affordable (and nicer!) than any place with a subsidy.

(as posted at our Facebook Page https://www.facebook.com/HollidayPark )