For Our Heroes!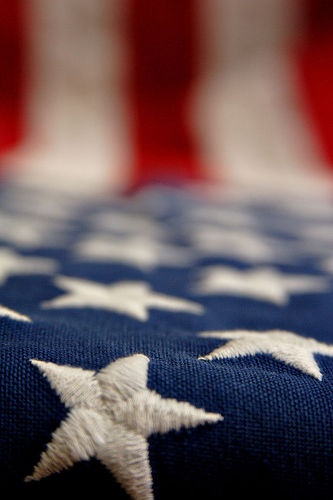 As we celebrate Memorial Day on
Monday and honor the enormity of
the sacrifices made by the men
and women of our United States
Armed Services who have fought
and perished for the preservation
of liberty; we also praise and pay
tribute to those who stand in
harms way and serve daily in
conflicts around the globe.
Holliday Park's members, many of
whom are veterans, are asking
that we all share a moment of
silence on Monday for these true
heroes and for their families who
also pay an enormous price for our
freedom!